Open Hearts. Open Minds. Open Doors.
The vision of Knollwood United Methodist

Church is to be a welcoming Christian

community, called to share the joy of God's grace, love, and acceptance.
Welcome Back! 
Our church doors have reopened for in-person worship services.
*Masks are no longer required. However, if you wish to continue wearing one, you may do so.* 
Join us at 10 a.m. for our English service and 12 p.m. for Tongan.
Our current office hours are:
Mondays: CLOSED
Tuesdays: 10 a.m.–12 p.m. (remote)
Wednesdays–Fridays (10 a.m.–1 p.m.)
*Please note that these  office hours Are subject to change.
You can email the church office during these hours and you'll receive a quick response. If you need to pass by the church office, let the Admin. know and she will come in for you 🙂
Thank you!
* Questions or concerns? Here is our contact info:
office@knollwoodchurch.com
(818) 360-8111
If you would like to speak with the Pastor, you may request her cell or email.
Missed our services? All of our  Worship services can be found here!
You can find our special services such Memorials, Celebrations, and Holiday services in our new page!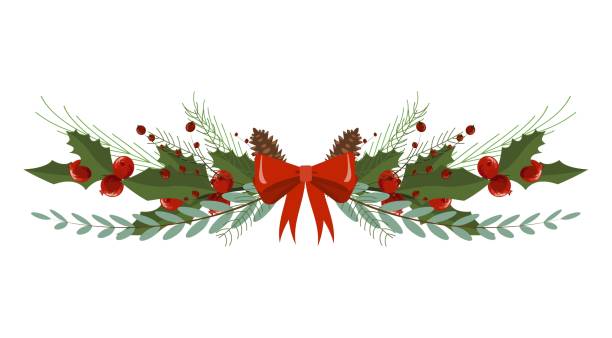 Starting December 1 and ending the 22nd, we will be having an Advent Bible study every Thursday.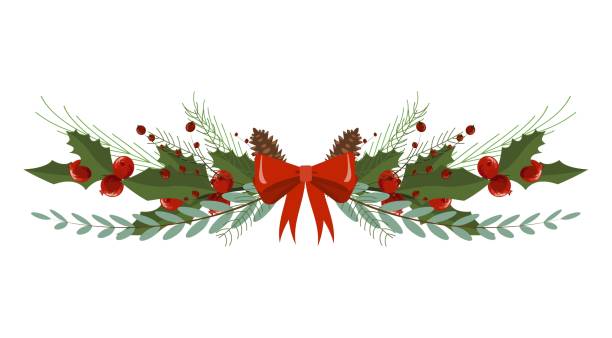 We welcome and appreciate all those who would like to serve!
Now that we have reopened, we could use Liturgists, Ushers, and a leader for Children's Time 
If you are interested in serving, please let us know! 
Thank you! 

Wish to receive our monthly Chimes?
Email the Church office with your request and one will be sent to you.
Hard copies are currently not being sent out.
             
Amazon.com Fundraiser
CLICK HERE to Shop at Amazon.com and KUMC receives about 6% of your order total.